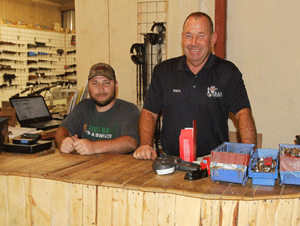 "Friendly Helpful Guys that Know a lot About Guns and Ammo!"


Your One Stop Gun Shop in Las Cruces
for All Your Firearms, Ammunition
and Reloading Supplies!



Gun Smithing Services Available

Professional Ammo Reloading
in Las Cruces, NM!

Have you ever had the chance
to shoot a 50 caliber gun?
Well, now's your chance, give us a call.
(575) 526-7913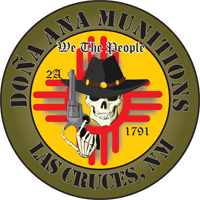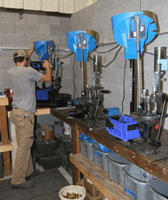 Dona Ana Munitions is a family owned gun shop in Las Cruces carrying the most popular brands of top quality factory ammunition as well as professionally reloaded ammunition. Offering a full selection of Centerfire, Handgun, Rimfire, and Shotshell ammunition. As well as a nice selection of firearms, gun accessories, hunting supplies and self-defense products.
Reloading - We stock everything needed to reload pistol, rifle, or shotgun ammunition. Come see our dedicated reloading room.
New Location - Much Larger Gun Store!
•

Guns - Rifles & Pistols


•

Factory & Reloaded Ammo


•

Reloading Equipment & Supplies


•

Self-Defense Products


•

Bird & Animal Calls


•

 Gun Cleaning Supplies


•

 Targets - Clay, Paper & Metal


•

Gun Magazines & Clips


•

Ammo Boxes


•

Camo Clothing and Gear


•

Hunting Supplies


•

 Firearm Accessories


•

Knives


•

Optics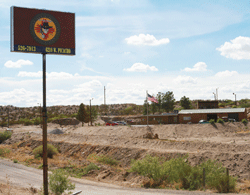 Contact
(575) 526-7913

Address
6210 W. Picacho Ave.
Las Cruces, NM
Map & Directions
Website
damammo.com

Hours
Monday - Saturday: 9:00 AM - 6:00 PM
Sunday: 9:00 PM - 12:00 PM (maybe, so call first)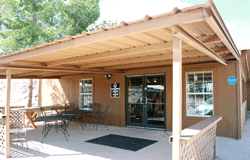 Doña Ana Munitions
Special Order Weapons FFL
and Firearms Instructor