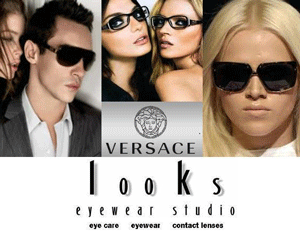 Welcome to Looks Eyewear Studio
in Las Cruces, NM
Home of the Latest in
Fashion Designer Frames
Tiffany & Co

•

Tom Ford

•

Versace
Prada

•

Rayban

•

Oakley
Maui Jim

•

Guess

•

Katespade
Juicy Couture

•

Seraphin

•

Koali
Swissflex

•

 Vera Wang
Kid's Eyewear
Converse

•

T.M.N.T.

•

Oakley
Sponge Bob

•

Nano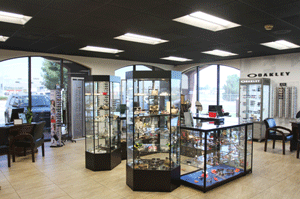 Your Full Service
Eyecare and Eyewear Studio
in Las Cruces!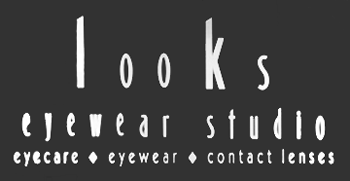 Looks Eyewear Studio in Las Cruces provides a broad range of professional eyecare services that include pediatric care, contact lens fittings, eyeglass prescriptions, and cataract and refractive surgery consultations. Looks Eyewear also invests in the latest computerized instrumentation designed to aid in the detection and treatment of eye disorders and diseases.
Looks Eyewear offers two additional services for its patients. The first is the eyewear studio, which provides a full spectrum of optical lenses and the latest in designer frames. The second, is the contact lens studio and clinical department, which provides comprehensive therapeutic and cosmetic contact lens fittings. Cosmetic lenses will enhance or change the color of your eyes.
Our Doctors:
Dr. Thomas Paz, OD
Dr. Adrian Tenorio, OD
Dr. Thomas Kunz, OD

Contact
(575) 526-3314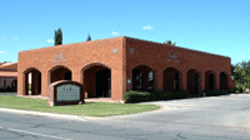 Address
330 E. Boutz Rd.
Las Cruces, NM
Map and Directions
Website
www.looks4you.com
Facebook
lookseyecare

Hours
Mon, Wed, & Fri: 8:30 AM - 5:30 PM
Tues & Thur: 7:30 AM - 6:30 PM