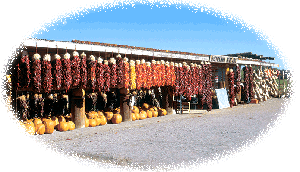 "Hidden Treasures Await You
at Ristramnn's Chile Company
in Mesilla, NM"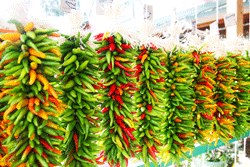 You'll Find Things You Won't Find
Anywhere Else in Mesilla
at Ristramnn's Chile Company!


Just one block south of Boutz Road
on Avenida de Mesilla.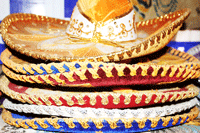 Unique Gift Shop
in Mesilla, NM!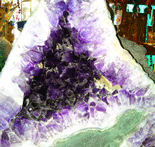 Functioning Chile Farm and Open Air Market in Mesilla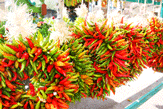 A fun place where we grow and dry chiles and assemble chile ristras on site and roast chiles in season.
There's even a great Gift Shop offering a large selection of chile products, salsas and spices; plus decorative gourds, local produce, pecans and local honey. Oh, yes, don't forget the Mexican statuary, curios, hand-carved drums, wind chimes and more.
•

Fresh New Chile Ristras in August




•

Coronas, Hearts & Crosses


•

Red & Green Chile Pods


•

Chile Roasting July - Nov.


•

Local Produce June - Dec.


•

Drums & Ladders


•

Sun Faces & Piñatas


•

Salsa, Clile Powder, Honey, Herbs & Spices


•

Native American Pottery (Mata Ortiz)


•

Blankets, Sombreros & Ponchos


•

Talavera - Pottery & Figurines


•

Large Selection of Minerals & Crystals


•

Religious Figurines & Crosses


•

Skulls & Wooden Indian Heads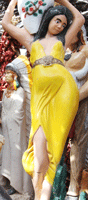 Contact
(575) 526-8667

Address
2531 Avenida de Mesilla
Mesilla, NM
Map and Directions
Website
ristramanchile.com

Hours
Open Everyday 10:00 AM - 5:00 PM