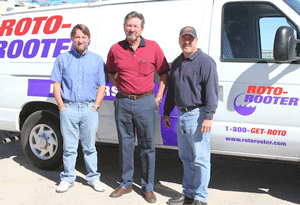 "Family Owned & Operated"



Roto-Rooter Your Las Cruces Plumbing & Drain Solution
•

Emergency Service


•

Available 24 Hours / 7 Days a Week


•

Trusted & Recommended Since 1935


•

Licensed & Insured Technicians


•

Full Service Plumbing & Drain Cleaning


•

No Hassle Guarantee


•

FREE Estimates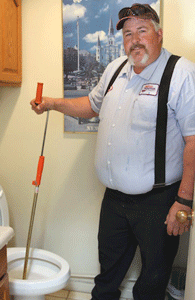 At Your Service 24 / 7
(575) 524-1911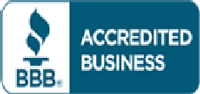 Roto-Rooter plumbers in Las Cruces provide full service plumbing maintenance and repairs and clogged drain cleaning, 24 hours a day, including toilet repairs. Roto-Rooter's Las Cruces plumbers offer residential and commercial plumbing services that customers depend on for all of their local plumbing needs.

Trusted and recommended since 1935, Roto-Rooter is the premier provider of plumbing and drain cleaning services in Las Cruces, NM. Homeowners and businesses depend on Roto-Rooter 24 hours a day, 7 days a week. Our specialty is emergency services. We stand by our estimates and guarantee our work. Your call will be answered by a trained customer service representative who will handle your request quickly and schedule service at your convenience.
Residential & Commercial Plumbing Services:
• Toilets


•

Sinks


•

Water Heaters


•

Dishwashers


•

Garbage Disposals


•

Sump Pumps


•

Sewers & Sewer Lines


•

Drain Cleaning


•

Faucet Repairs


•

Shower Repairs


•

Backflow Preventers


•

Water Leaks


•

Water Jetting

Contact
(575) 524-1911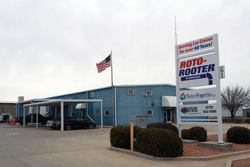 Address
1811 Copper Loop
Las Cruces, NM
Map & Directions
Website
rotorooter.com

Hours
Open 24 / 7