Welcome to The Emporium
Vintage & Fine Furnishings
in Las Cruces, NM

One-of-a-Kind
Antique & Collectible Store
in Las Cruces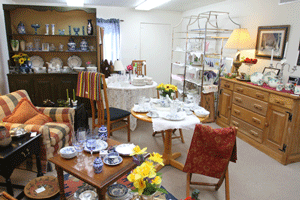 Great Values on an
Ever Changing Inventory
of Vintage Furniture and Collectibles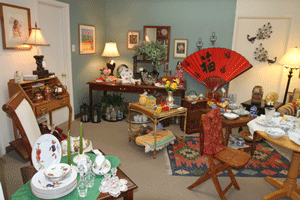 All Donations are Tax Deductible
Just Ask for a Donation Receipt
To Inquire About Making a Donation
Please Call:

575-523-4700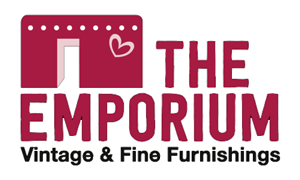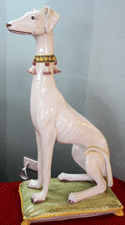 The Emporium is a one-of-a-kind antique and collectible store in downtown Las Cruces. You will find great values on an ever changing inventory of antiques, collectibles, jewelry, gently used furniture and decorative household furnishings.
The Emporium supports the Mesilla Valley Hospice's mission to continue the legacy of providing comfort and compassionate care to our community. All proceeds from The Emporium fund the programs and services of Mesilla Valley Hospice.
We welcome and depend on donations to create the inventory in this one-of-a-kind store. To make donations, call (575) 523-4700.
We sell, and will gladly accept donations of gently used, clean, items, such as:
•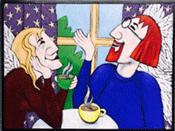 Antique & Vintage Furniture


•

Sofas & Chairs


•

Dressers & Chests


•

Tables & Lamps


•

Bookcases


•

Collectible China & Silver




•

Rugs, Mirrors & Unique Items


•

Decorative Household Items




•

Vintage Jewelry & Accessories


•

Vintage Seasonal Decorations


•

Vintage Linens & Decorative Pillows


•

Knickknacks (Collectibles & Figurines)


•

Art (Paintings, Photography & Sculptures)

NO CONSIGNMENT ITEMS WILL BE ACCEPTED

Contact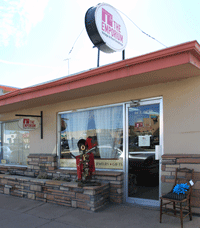 (575) 202-7351
Address
106 S. Water St.
Las Cruces, NM
Map and directions
Website
emporiumlc.com

Facebook
The-Emporium

Hours
Wednesday - Friday: 10:00 AM - 4:00 PM
Saturday: 10:00 AM - 2:00 PM