"The Gym Fitness Center
the Best Place in
Las Cruces to Work Out!"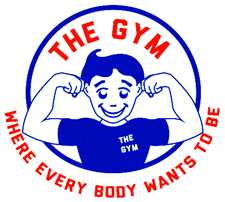 Oscar Carranza
Personal Trainer & Nutritional Consultant
Click Here
Join One of Our Many
Workout Classes or
Workout on Your Own,

The Choice is Yours!
•

Yoga


•

Pilates


•

Cycling


•

Cardio


•

Aerobics


•

Zumba
• Weight Training

Call For Great Monthly
Membership Specials!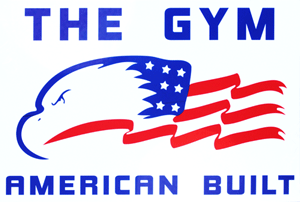 Welcome to The Gym Fitness Center in Las Cruces, NM. We are an American Built gym facility providing great customer service, with a clean and safe environment for all.
The Gym, is the premier health club in Las Cruces. Offering top of the line equipment with a wide range of free weights, selectors, plate load machines, and cardio equipment, each equipped with its own personal cable TV to help you get through your workout.
We can accommodate anyone at any age and any fitness level. So, whether you want to lose a few pounds, tone up or build muscle, The Gym is the fitness center in Las Cruces for you! Give us a call TODAY for great monthly membership specials!

Contact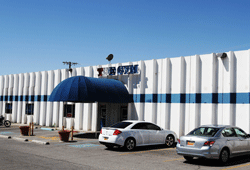 (575) 647-2000

Address
1690 S. Valley Dr.
Las Cruces, NM
Map & Directions

Website
thegymlc.com
Facebook
thegymlc

Hours
Open Everyday
Monday - Thursday 5:00 AM to 10:00 PM
Friday 4:00 AM to 10:00 PM
Saturday 6:00 AM to 9:00 PM
Sunday 8:00 AM to 9:00 PM