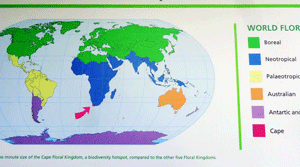 There are seven Floral Kingdoms throughout the whole world and Cape Town possesses one, the tiniest one.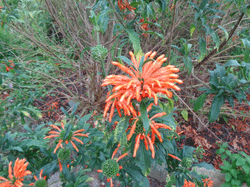 It is a World Heritage Site and made up mostly of fynbos which grow in the poor soil from Table Mountain Sandstone.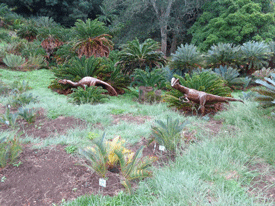 The Kistenbosch National Botanical Gardens is a delightful place to see these beautiful plants. Around 28 different indigenous cycad species are found here some dating back to the dinosaurs. Wonderful and unique sculptures also grace this garden.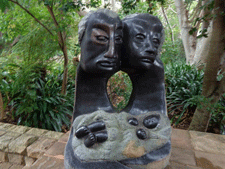 Two lighthouses sit on the most south western point of Africa, Cape Good Hope. A cog takes one up the hill nearly to the Old Lighthouse which was often shrouded in clouds thus making the construction of a lower one necessary.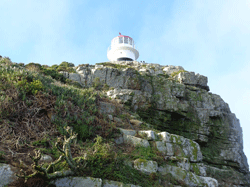 The point of this peninsula is a nature reserve thus home to a number of beautiful wild flowers and wild animals.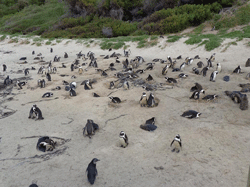 Up the road a bit, is Simon Town where there is a colony of jackass penguin so named because they sound like the braying of a jackass.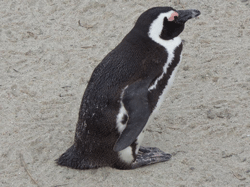 These are smaller penguins than the Emperor Penguins of the Antarctica but the only penguins outside of Antarctica.


Photos and story courtesy of Bob & Wilma.