It is a historic town. Until this century, this millennium, it was two towns with just one name. It is a small town but has a university AND one of the 15 United World Colleges that are found on five continents. It has over 900 structures on various historic registers which includes two very lovely hotels, one renovated and one in the process of it. This little town is not on the other side of the earth but is within a half day driving distance of Las Cruces, NM. It is Las Vegas, NM.
Over 180 years ago, Las Vegas was a small Mexican village, one of the little towns annexed by the US in 1846. This was the Old Town/Plaza District. Commerce followed the railroad and another Las Vegas was established a mile away along the railroad in 1879.
The railroad brought the elaborate Montezuma Castle Resort, where people would go for rest, relaxation and to use the medicinal hot springs. At one point It was also a Harvey House. Now it is the United World College.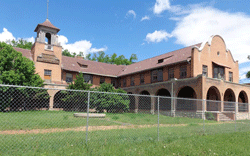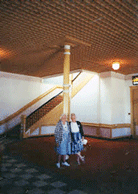 The Castaneda Hotel, built in 1898, is another Harvey House. It is located along the railroad tracts down by the train station and presently is in the process of being restored. Near here also is a "round house" where trains were turned around and it is a very interesting structure.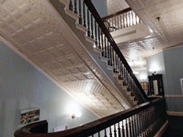 The Plaza Hotel, on the plaza, is the other historic hotel in Las Vegas. It was built in 1881 and was at that time the finest hotel in the territory.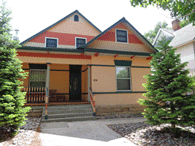 The residential area around Carnegie Park has some very elegant and stately houses along with some quaint and cozy cottages.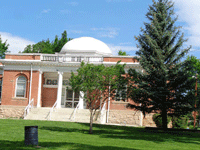 The first and only still functioning Carnegie Library (1903) in New Mexico is in Carnegie Park and like most is modeled after Thomas Jefferson's home, Monticello.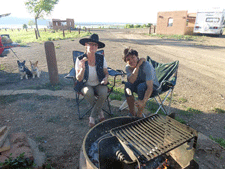 History aside, just north, out of town is Storrie Lake State Park. It's a great place to fish, camp, relax and to picnic.
Photos and story courtesy of Bob & Wilma.