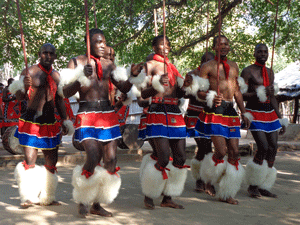 Swaziland is surrounded on three sides by South Africa and on one side by Mozambique. It is still governed by an absolute monarch, the only one left in Africa.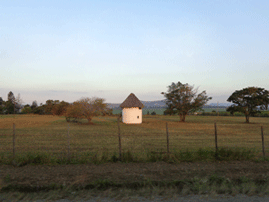 It is a very small country (6,704 sq. miles) and has only one museum BUT many nature reserves where the exotic African animals can be seen.


Swaziland is rich in cultural and traditions.
The round beehive traditional huts can still be seen in the country and villages.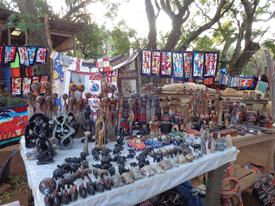 The people are talented and skilled as is seen in the crafts of Swaziland.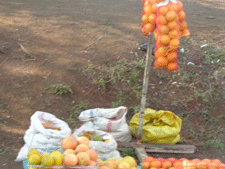 There are factories in Swaziland and a lot of sugar cane is grown along with tropical fruit.
Photos and story courtesy of Bob & Wilma.