Valley Vista Bed & Breakfast Inn
in Las Cruces, NM
Scenic Mountain and
Valley Vistas at
Valley Vista Bed & Breakfast Inn
in Las Cruces, NM

Ground Level Rooms
and Upper Rooms Available

Escape from the Desert Heat
and Head Up to the
Organ Mountains!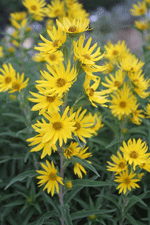 Nestled in the majestic Organ Mountains, with fantastic views of the city of Las Cruces, Valley Vista Bed & Breakfast Inn is country living at its finest.
Just 12 miles east of Las Cruces and at an elevation of 5,719 feet you'll enjoy about 10 degrees cooler temps than the lower desert areas of Las Cruces.
Pack a lunch and spend the day hiking in nearby Aguirre Spring Campground or Dripping Springs Natural Area. Visit historical sites, such as the Pat Garrett Ranch and the Butterfield Stage Line. Only three miles from White Sands Missile Range and the LB Johnson Space Center, NASA.
Or just sit and relax on the large outdoor patio, listen to the birds sing and maybe even see a deer or two!
Your Home Away From Home
•

Private One Bedroom Suites


•

Fully Furnished


•

Cable TV & WiFi


•

Private Entrance


•

Fully Furnished Kitchen


•

Hot Homemade Breakfast


•

Laundry and Housekeeping Service Available


Contact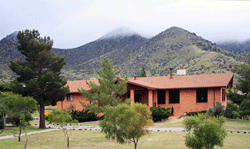 (575) 382-8103

Address
17430 E. Highway 70
Las Cruces, NM
Map & Directions

Hours
Call Anytime