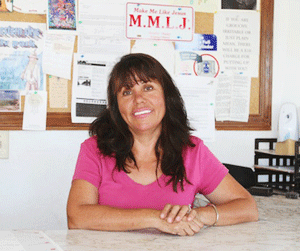 "Welcome to
Western Sky's RV Park!"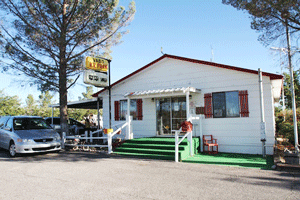 Mastercard & Visa

Enjoy Country Living
Without the High Prices of
RV Parks in Nearby
Las Cruces and El Paso!

Western Sky's RV Park is conveniently located at the Vado exit on I-10. Only 11.3 miles south of Las Cruces (from the I-25 junction). Very easy to find with lots of RV spaces and easy access.
Western Sky's RV Park Amenities and Services:
• Low Rates


•

 Discounts Available


•

72 Drive-through Spaces


•

Large Spaces, No Need to Un-Hook


•

30 & 50 Amp Service


•

Free High Speed Internet


•

 Cable TV


•

Restrooms with Showers


•

Laundry Facilities


•

Dog Walk Area


•

Mail Service


•

Phone Hookups Available


•

RV Storage


•

 Dumpster


•

Quiet Time: 9:00 PM to 7:00 AM
Contact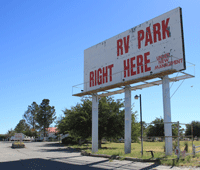 (575) 233-2573
Address
16201 Las Alturas Dr.
Vado, NM
Map and Directions

Website
Westernskysrv.com

Hours
Monday - Friday: 8:00 AM - 8:00 PM
Saturday & Sunday: 10:00 AM - 5:00 PM