Father & Daughter Team
Jacquie & John Toth
Welcome You to City Line Pawn
in Las Cruces, NM
"Get Your CASH & DASH at
City Line Pawn & Antiques"
We Buy Gold!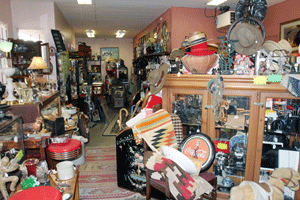 Unbelievable Selection of
Anything & Everything!!!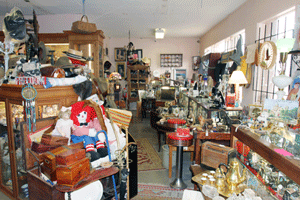 Like a Museum...
Where Everything is For Sale!

Come Say "Hi" to Roman!
• We Accept All Credit Cards

• 90 Day Layaway Plans

Buy • Sell • Pawn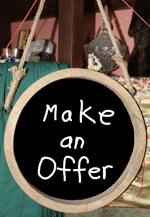 Welcome to City Line Pawn, Antiques, Collectibles, and Fine Jewelry in Las Cruces, NM!
Where you will find one of the largest collections of "Old Pawn" and Vintage Turquoise and Silver Jewelry in the Southwest, and all are one-of-a-kind! Many are signed or initialed by the original Native American Artists, adding extra value.
You will also discover cases and cases full of beautiful unique jewelry pieces, gemstones, sterling silver and gold... all hand chosen with care by Jacquie.
NOT your ordinary PAWN SHOP.... but a very upscale shop with very fair prices and a friendly staff, so be sure and bring a smile! You might just get a tootsie roll pop!!!
Need Some Extra Cash... City Line Pawn buys as well, so bring over your old treasures!
Things to Discover at City Line Pawn:
• Military & War Memorabilia


•

Coca Cola Collectibles


•

Vintage Toys & Games


•

Collectible Dolls & Figurines


•

Native American Items


•

"Old Pawn" Turquoise & Silver Jewelry


•

Collectible Knives, Swords


•

Antiques & Collectibles


•

Crystal, China


•

Snoopy & Charlie Brown Collectibles


•

Hand & Electric Tools


•

Gold, Silver, & Gemstone Jewelry


•

Books & Magazines


•

Vintage Watches


•

Musical Instruments


•

And tons more...

Contact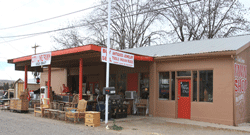 (575) 652-3847
Address
3940 W. Picacho Ave.
Las Cruces, NM
Map and directions
Facebook
citylinepawn

Hours
Tuesday - Saturday: 10:00 AM to 5:00 PM
Closed: Sunday & Monday