Welcome to Coyote Traders
Rustic Furniture Store
in Las Cruces, NM
Rustic Hand-Carved Furniture
Antiques & Collectibles


Custom Orders Welcome!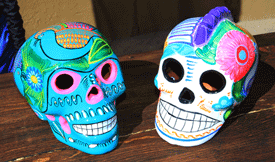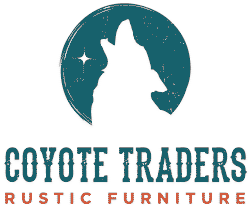 Coyote Traders is your local, Las Cruces source for Rustic & Southwest Furniture, Home Accessories, and Antiques. We offer a variety of rustic furniture such as; rustic benches, rustic dining tables, rustic cabinets, rustic bedroom furniture, rustic coffee tables and end tables, rustic armoiers, rustic dressers and chests, unique storage solutions, shelving, and much more!
We carry up-cycled furniture, one-of-a-kind pieces, beautifully handcrafted imported furniture, and we welcome custom orders. We pride ourselves in providing high-quality, handmade rustic furniture and unique collectibles and antiques in Las Cruces at an affordable price!
Rustic Furniture & Antiques
• Armoires


•

Benches


•

TV Consoles


•

Chests


•

Dressers


•

Dining Sets
• Lamps


•

Buffets


•

Coffee Tables


•

End Tables


•

 Bedroom Furniture


•

Shelving
• Imported Furniture
• Home Decor Items


•

Antiques & Collectibles

Contact

(575) 524-0040
Address
1024 W. Picacho Ave.
Las Cruces, NM
Map and directions
Website
coyotetraders.com

Facebook
coyotetraders

Hours
Wednesday - Saturday: 10:00 AM - 4:30 PM
Sunday: 10:00 AM - 3:00 PM