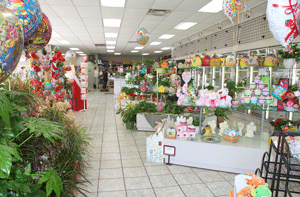 "Your Full Service Florist
in Las Cruces, NM"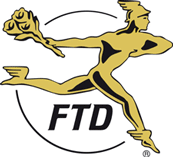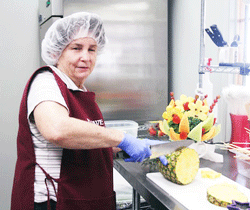 To Order Fresh Fruit Bouquets
Online Click Here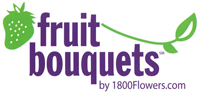 Money Saving Tip!
Choose Your Fresh Fruit Bouquet
at the link above then
order by calling:

(575) 523-6400


The friendly staff at Flowerama can create beautiful flower arrangements and gifts suitable for all of your gift-giving needs. As the preeminent Las Cruces florist, Flowerama can deliver flowers to Las Cruces, NM and surrounding areas, with same day flower delivery available. Flowerama can also make deliveries nationwide through our network of reliable florists.
•

Fresh Flower Arrangements


•

Fresh Fruit Bouquets


•

Foliage Plants


•

Greeting Cards


•

Wide Selection of Stuffed Animals


•

Unique Gift Ideas

Contact
(575) 523-6400 (local)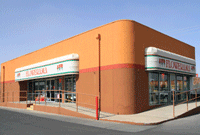 (800) 359-5405 (toll-free)
Websites
FloweramaofLasCruces.com
FloweramaofLasCruces.net
LasCrucesFlowerama.com
FloweramaNewMexico.com

Address
1300 El Paseo Rd.
Las Cruces, NM
Map and Directions

Hours
Mon. through Sat.: 8:00 AM - 8:00 PM
Sunday: 10:00 AM - 5:00 PM