La Posta de Mesilla
Famed for Mexican Food
& Steaks Since 1939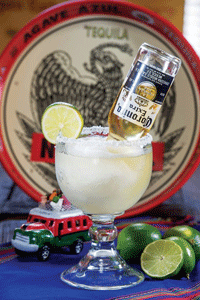 Our Cervesa "Rita"

Visit Our Adobe Cantina y Tequileria
Over 100 Tequilas!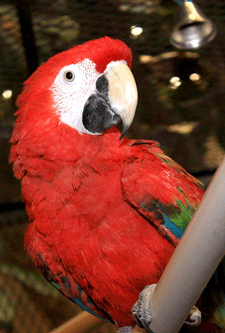 Come Visit Picasso & His Friends
They're Waiting for You
in Our Famous Lobby



Party Rooms & Catering


Contact Theresa Rodriguez
at (575) 524-3524 Today!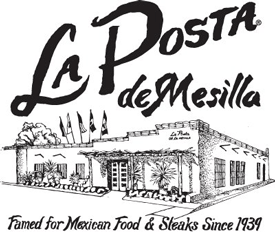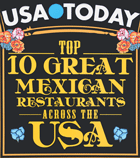 Mi Casa es Su Casa...As we say in Spanish, "my house is your house" and we are pleased that you are paying us this visit. This is the original La Posta*. For more than a century and a half, these adobe walls have withstood the attack of elements and man, sheltering such personalities as Billy the Kid, Kit Carson, General Douglas MacArthur and Pancho Villa. A roaring Wild West town during the late 1800's, Mesilla was the largest town in the Southwest between San Diego, California and San Antonio, Texas. During this period, La Posta served as the Corn Exchange Hotel, a favorite stop on the Butterfield Stagecoach Line.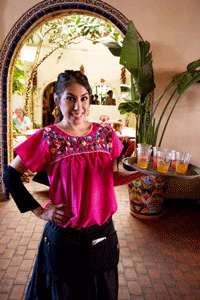 Many years later a young, vivacious and colorful Katy Griggs Camuñez started La Posta de Mesilla Restaurant and Cantina with four tables, dirt floors and no running water! La Posta's authentic dishes are made from century-old recipes handed down to us from the Fountain, Chavez and Griggs Families. Now one of the oldest and most recognized restaurants in the Southwest, La Posta de Mesilla still offers its traditional hospitality, fine food and spirits to all who wander here...just the way Katy would have wanted it!
See our menu for a complete listing of delicious appetizers, salads, enchilada plates, our famous fajitas, combination plates, char-broiled steaks, Pancho Villa Specials for the children, and of course our mouth-watering desserts.
La Posta de Mesilla Lunch & Dinner MENU
Contact
(575) 524-3524
Website
laposta-de-mesilla.com

Facebook
lapostademesilla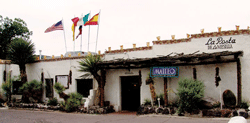 Address
2410 Calle De San Albino
Mesilla, NM
Map and Directions

Hours
Monday - Thursday: 11:00 AM - 9:00 PM
Friday: 11:00 AM - 9:30 PM
Sunday: 8:00 AM - 9:00 PM